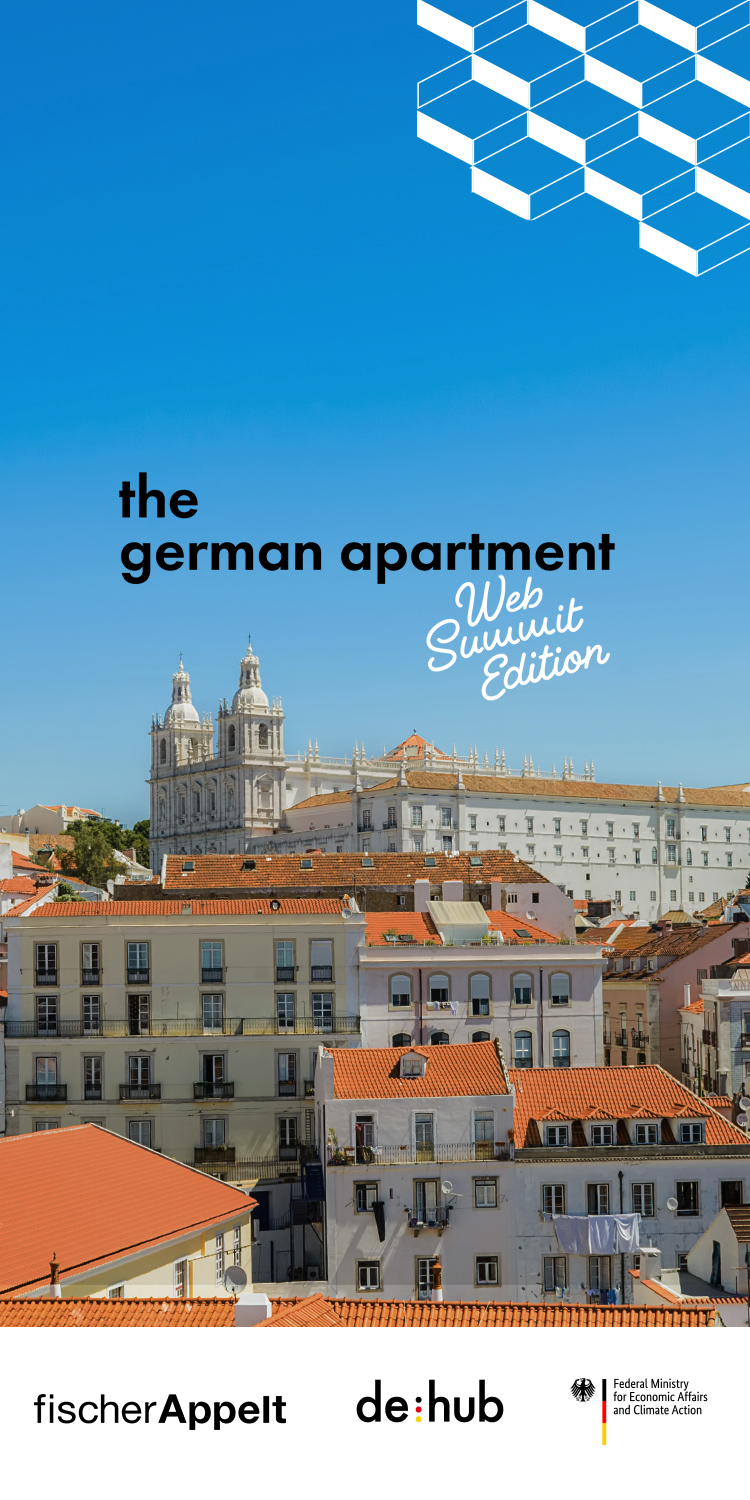 The German Apartment
The German Apartment is a networking platform and event series for attendees of the world's leading business conferences dedicated to connecting and inspiring the German international community. Just like the Web Summit: in November, we will open the doors of our apartment in Lisbon for the fourth time.
The German Apartment
Web Summit Edition
November 15 / 6:00PM - 12:00AM (WET)

Programme: "German Futures"
There is currently a pronounced negative narrative in Germany. We seem to be left behind when it comes to digitalisation, innovations, AI, platforms, entrepreneurship and tech. But does this reflect reality? What is missing is more optimism, more success stories, and more discourse about future perspectives and potentials. As part of the "German Year" at the Web Summit, we will take a look at "German Futures" with pioneers from science, politics, business and society.
Official Welcome by the Digital Hub Initiative, the Federal Ministry of Economic Affairs and Climate Action and fischerAppelt.
Panelists Jochen Zimmermann, Daniel Krauss and Gati Kalim discuss the topic "German Futures" together with our moderator Meike Neitz.
Enjoy Portuguese delicacies on the rooftop terrace with a view of the Tagus River and the famous 25 de Abril Bridge.
With Portuguese music and drinks we wind down the evening on the rooftop terrace.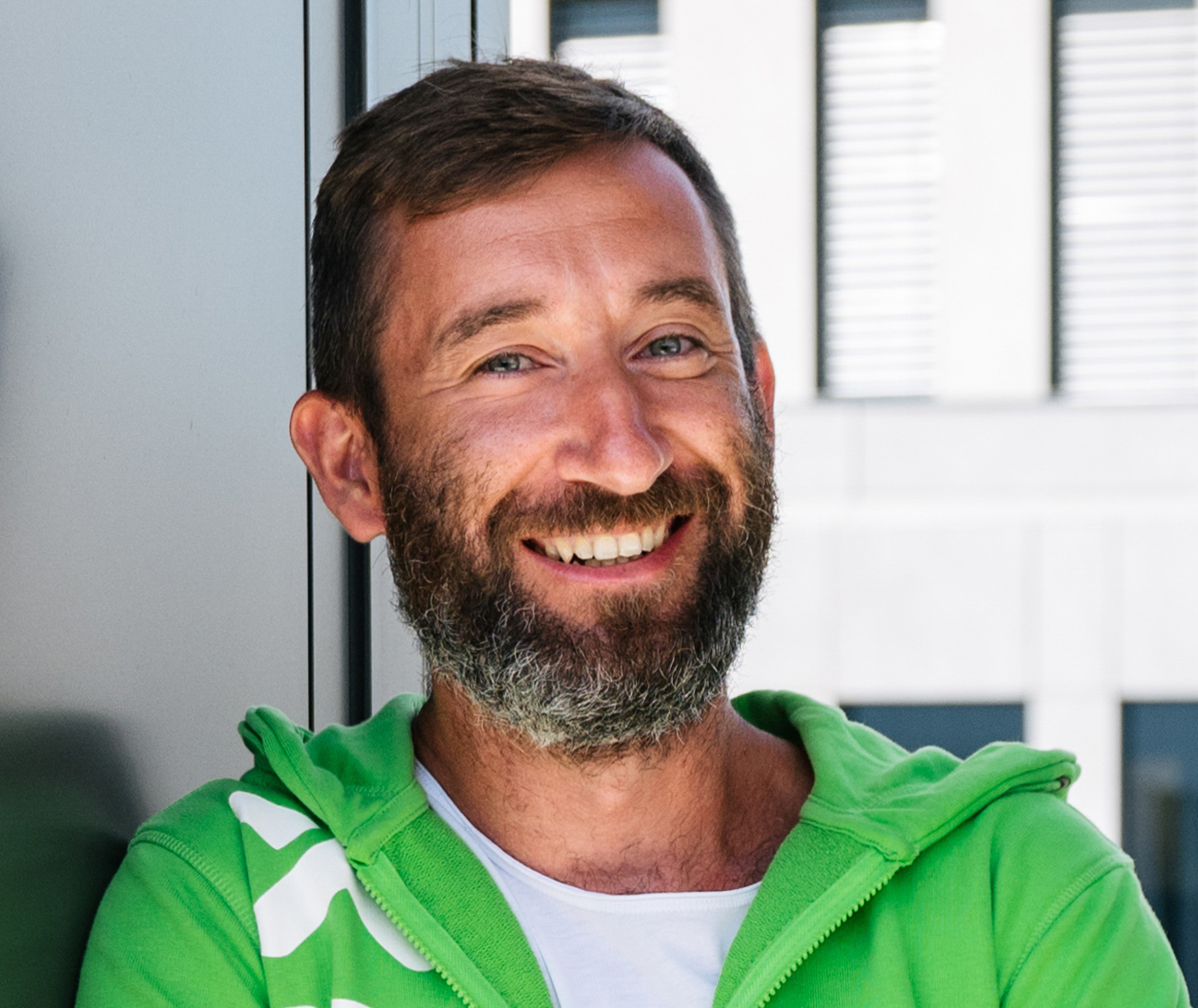 Daniel Krauss
CIO and Co-Founder @ Flix SE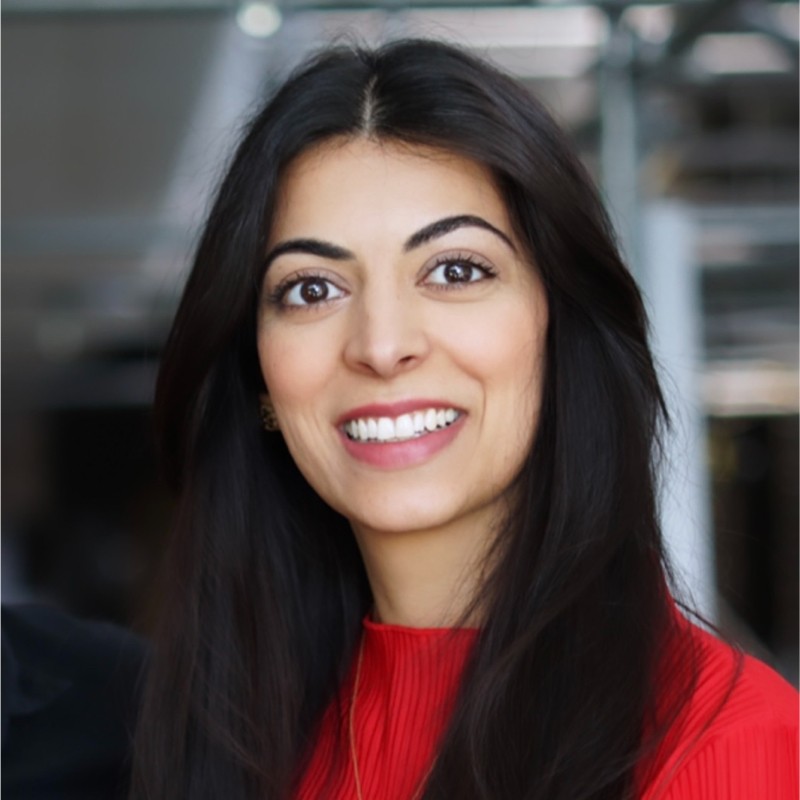 Gati Kalim
Head of Venture Portfolio Management @ Chemovator GmbH/BASF SE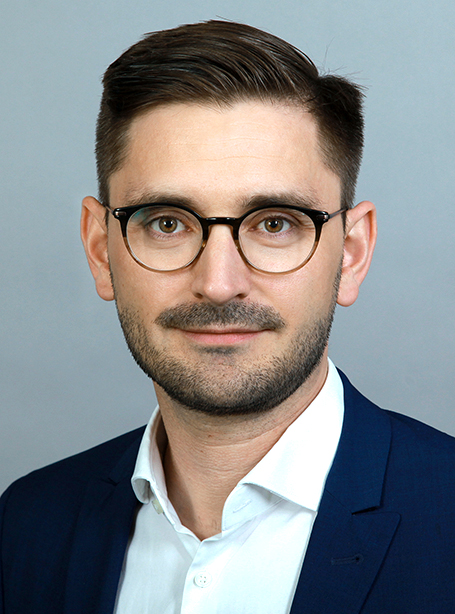 Jochen Zimmermann
Head of Division for Start-ups, Digital Networking and Digital Hub Initiative @ Federal Ministry for Economic Affairs and Climate Action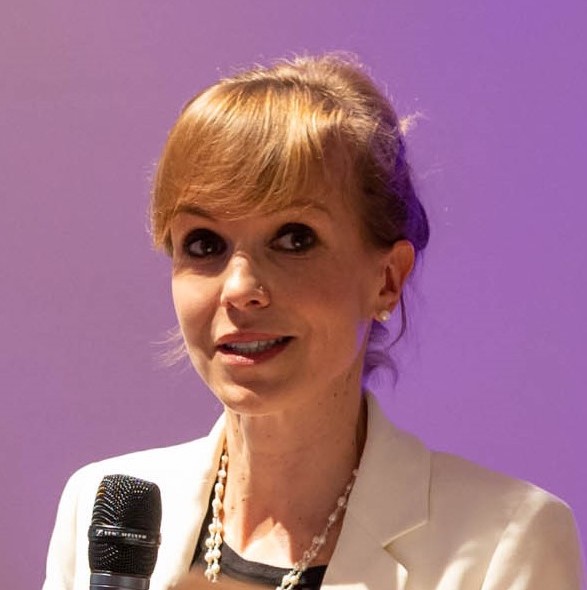 Meike Neitz
Senior Manager, Trend & Innovation Scouting @ Germany Trade & Invest (GTAI)
The Location
Located in Lisbon's neighbourhood of Belém and on the top floor of SUD Lisbon Terrazza, the "German Apartment" offers space for networking and inspiration, as well as stunning views of the 25 de Abril Bridge, the Tagus river and Cristo Rei.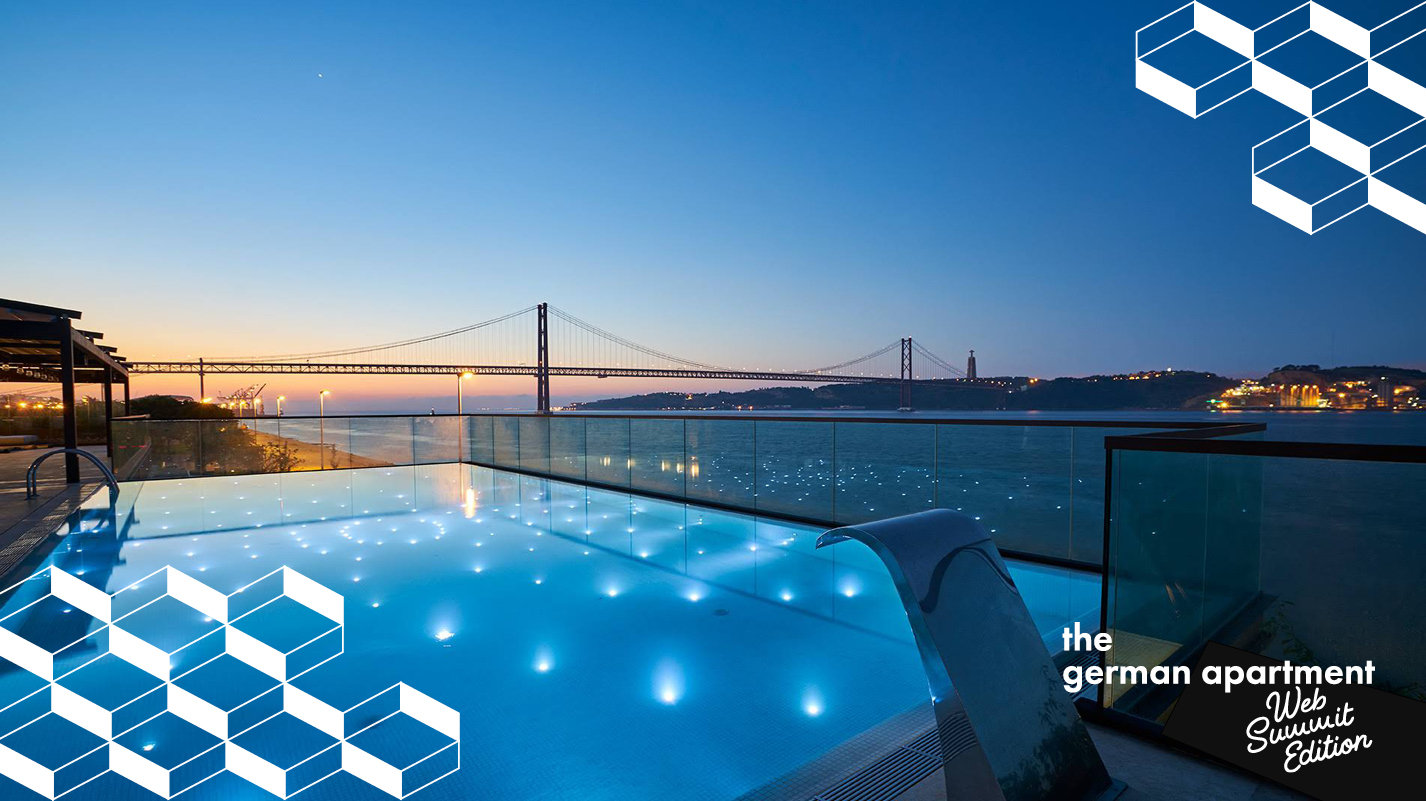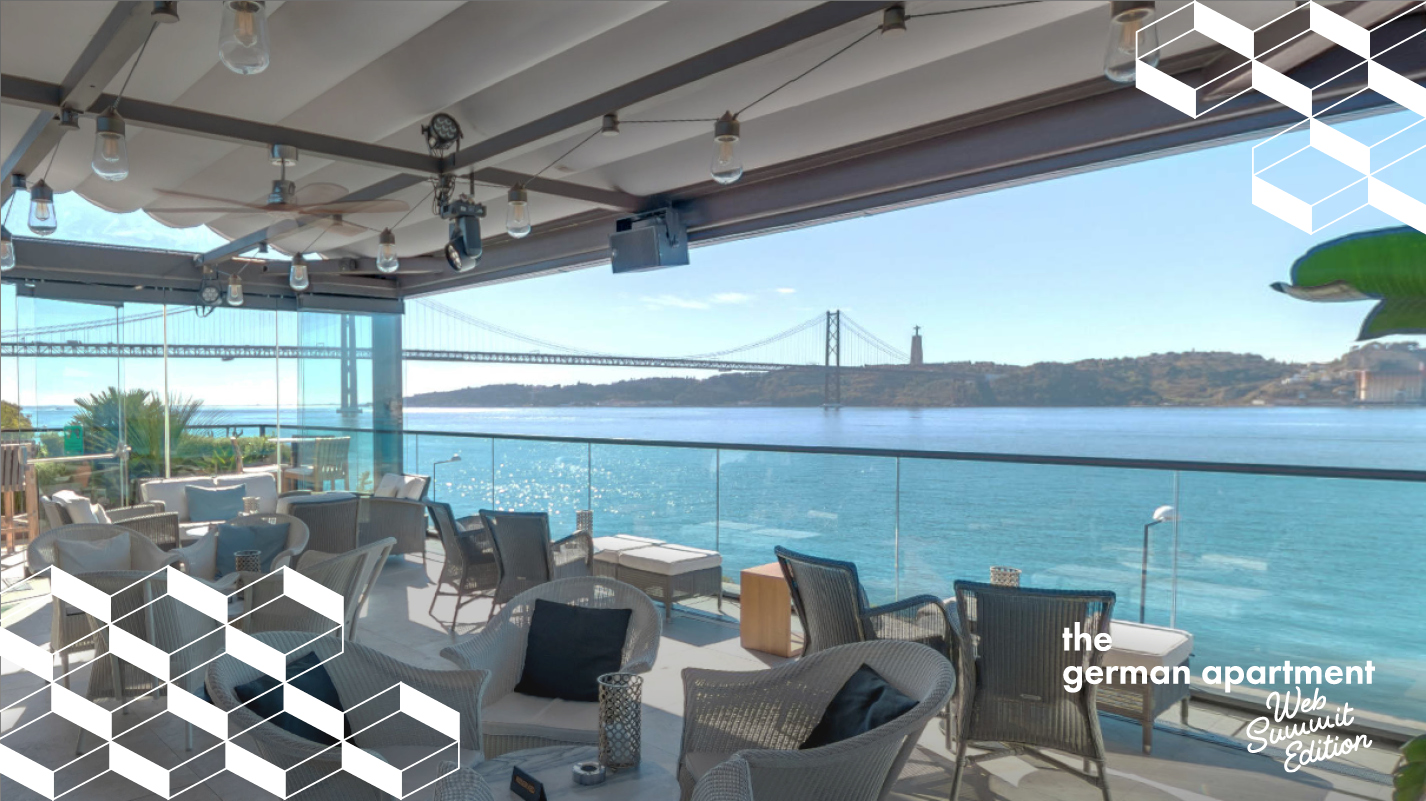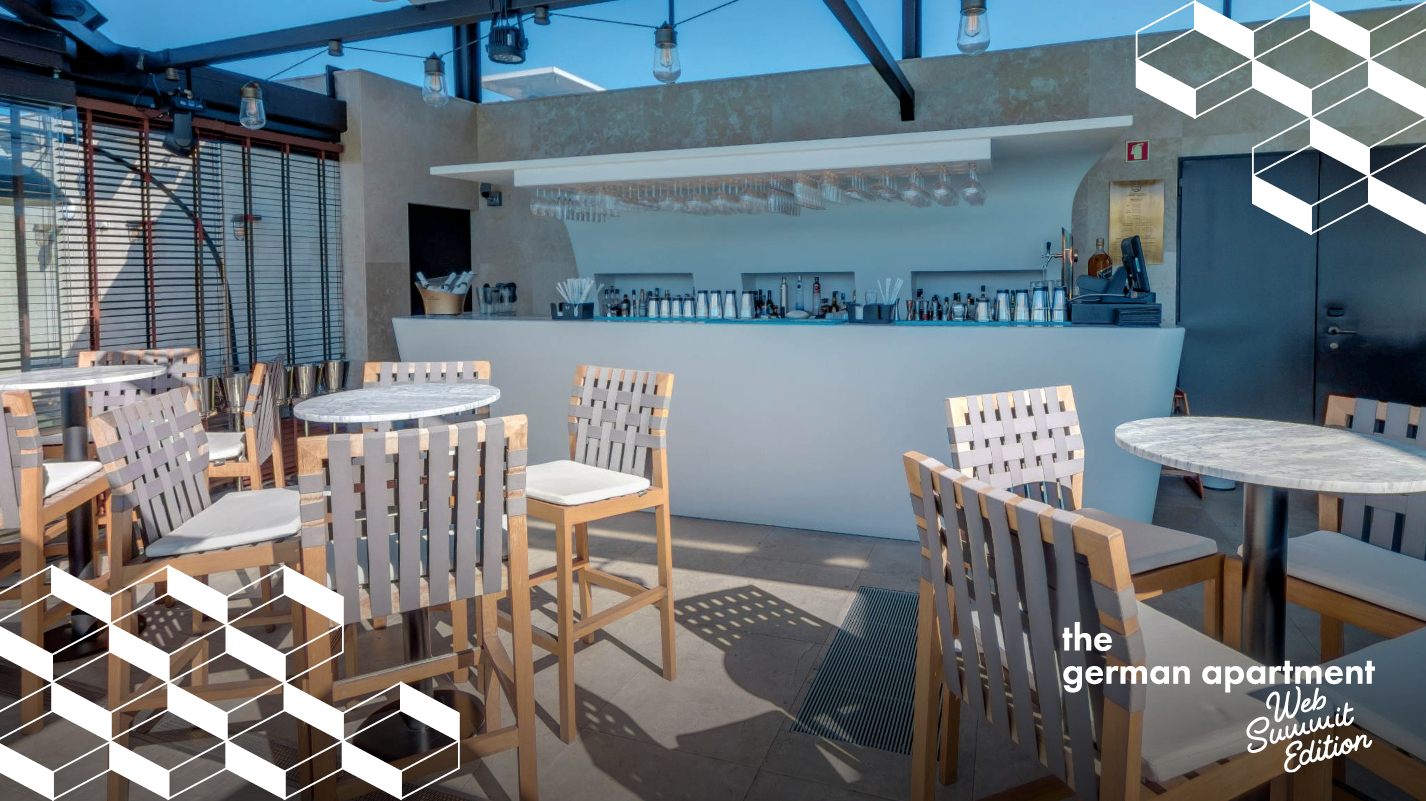 Registration
We are fully booked, registration is closed.

About us
The Federal Ministry for Economic Affairs and Climate Action aims to ensure both Germany's competitiveness and a high level of employment. The Ministry wants to help achieve this by using the legislative, administrative, and coordinating role it has in the fields of energy, industrial, innovation, competition, SME, and European policy. The Federal Ministry for Economic Affairs and Climate Action has six agencies: Bundeskartellamt (Federal Cartel Office), Federal Office for Economic Affairs and Export Control, Bundesnetzagentur (Federal Network Agency for Electricity, Gas, Telecommunications, Post and Railway), Federal Institute for Materials Research and Testing, German National Metrology Institute and Federal Institute for Geosciences and Natural Resources.
The Digital Hub Initiative creates partnerships by connecting SMEs and corporations with the newest innovators from the science and start-up scene. This is digitization, made in Germany. Twelve digital Hubs provide a strong network that stimulates innovation by promoting the exchange of expertise in technology and business. The Digital Hub Initiative provides digital services for finding start-ups, experts, programs and jobs.
fischerAppelt is one of the leading agency groups for creative and integrated marketing and communication solutions. Every day, over 750 colleagues at ten national and international locations work to achieve this for over 200 clients, including half of all DAX-listed companies. We integrate disciplines on a project basis and across the board, from data to design to distribution, from strategy to stories to sales, from planning to product innovation to performance, from creation to content to campaigning, and focus everything on a valuable result for customers and users.